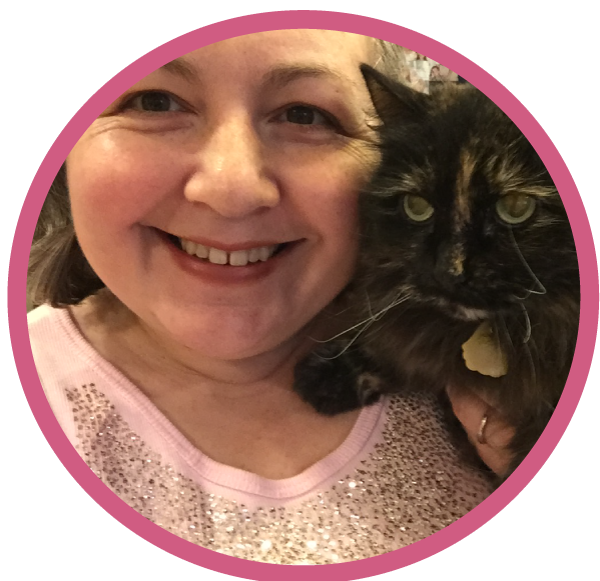 TONIA FLEMING
CAT CARE SPECIALIST
Serving cat parents since 1997!
Feline Aficionada Tonia Fleming is a professional cat sitter and humorist speaker on cat care and the feline lifestyle, she has over 25 years experience specializing in senior, disabled and special needs cats, as a cat sitter in Massachusetts. 
She started The Kitty's Corner - a cat boarding, grooming and cat supply boutique in 1997, and soon branched out to also offer cat sitting and special needs care to senior cats. In 2021 she changed the name to Purr View to combine her cat care business and her cat tv show while also launching online classes for cat parents.
A life long cat lover - her instincts for cat care and handling have given her an extra nine-lives with her feline friends! 
She delivers enthusiastic presentations and classes on Cat Care and the Feline Lifestyle for cat parents and professionals. She is the creator of How To Find a Cat Sitter That Makes You Purr, COMFORTCAT Provider Quickstart program, Purrfect Cat Nutrition (Feline Nutrition Basics), Cat Grooming 101 - a workshop for cat parents.
She is the producer and host of Purr View TV Show℠,   a cat care and the feline lifestyle show, classes and tutorials.
 In 2016 she won First Place In News/Magazine NP for Purr View TV Show℠ in the North East Alliance For Community Media Film Festival and she was nominated Honorable Mention in Pet Care Services in Kingston Massachusetts Wicked Local Awards. 
She's a proud member of a Pet Sitters Associates, a Professional Member of The Cat Writers Association, Supporting Member of International Cat Grooming Institute, has written a cat care column and was an Events Columnist for the Pet Gazette, and was a contributing blogger for Nashville Paw Magazine's The Cat's Meow blog. 
She has an A.S. in Animal Care and Management from Becker College and a BSSp in Communications and Public Relations from Emerson College in Boston.
Email: tevans @ thekittyscorner.com
Text: 781-447-5489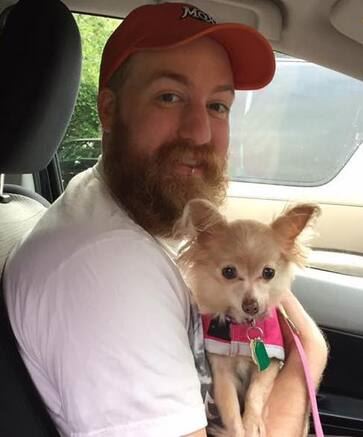 DUSTIN FLEMING 
VIDEOGRAPHER
AND ASSISTANT
My husband Dustin is a pet lover. He helps me with cat sitting during holidays or snow storms etc and he is the man behind the camera on most of my cat videos and shows. 

Membership & Pet Sitters Insurance
We are a member of Pet Sitter Associates which includes our pet sitters insurance. You can view the profile on their website here.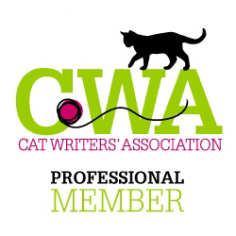 We're proud to be a Professional Member of the Cat Writers Association. You can search for my profile and other great members on their website here.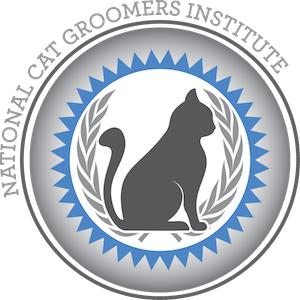 National Cat Groomers Institute
This is a great organization to search for a certified professional cat groomer. I am not certified through them, but I love what they are doing in the industry! Check Them out online here.



First Place in News/Magazine 2016 ACM-NE Video Festival
PET INDUSTRY INVOLVEMENT
2016 Purr View - First Place Winner in News/Magazine NP, in Alliance for Community Media Video Festival 
2016 Nominated Honorable Mention in Pet Care Services for Kingston MA Wicked Local 
2011 Cat Writers Association Conference White Plains New York 
Pet Writer for South Shore Pet.Com 2008-2010
Contributing Columnist for Nashville Paw Magazine's Online Blog "The Cat's Meow" 2009
Whole Cat Workshop, Massachusetts Animal Coalition March 2009 at Tufts University
Standish Humane Society, Emcee & Publicity Consultant For Annual "Folk and Fur" Walk For Animals, Fall 2006, Fall 2007, Fall 2008, Design/Layout Newsletter 2008 and 2009
Pet Gazette Events Calendar Writer, Feb/2007-June/2007
Massachusetts Animal Coalition Meetings 2005 at Tufts University
H.H. Backer Pet Products Trade Show, Atlantic City, 2005
Pet Expo Day; Promoting Pet Adoption, Publicist and Co-Organizer, Hanson, MA 4/04-05/04
Attendee at the Spay-USA conference at Bentley College in Waltham, Massachusetts 2000
Pet Gazette Newspaper, Feature Writer, 3/98-11/98
Feline Symposium, Tufts University, 1997
Pet CPR and First Aid Certified, Cape Cod, MA 1997
At Becker College trained dogs through the NEADS/Becker Partnership 1996
1995-1996 member Student Chapter of the North American Veterinary Technician Association-Animal Care
Rabies Vaccinated 1995. Titer Tested 1999, 2009, 2013, 2016